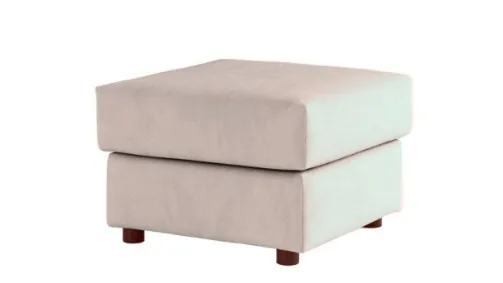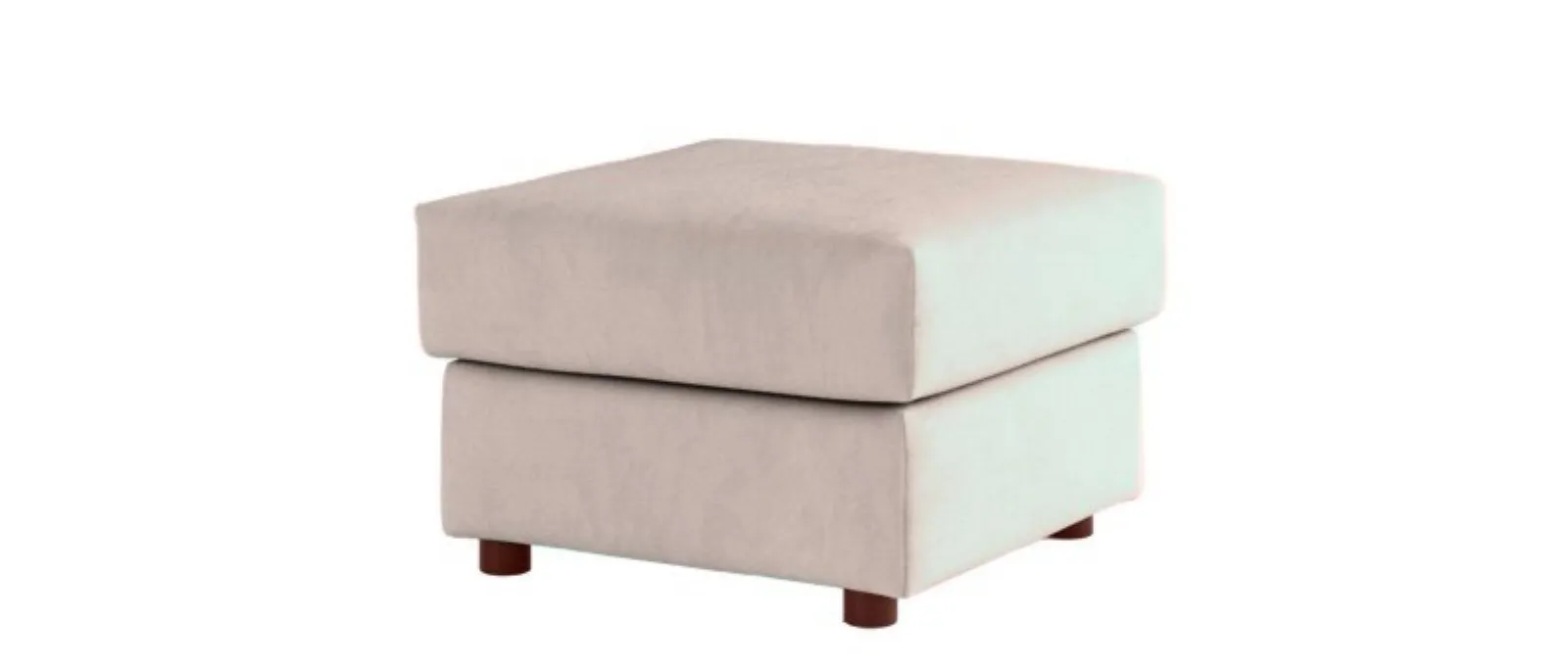 A piece of furniture that can be easily combined with your sofa
Denis è a pouf with a traditional line that is well suited to any living room.
The pouf è made with a wooden frame and polyurethane foam padding.
It comes standard with black plastic feet, optional è available with silver wheels.