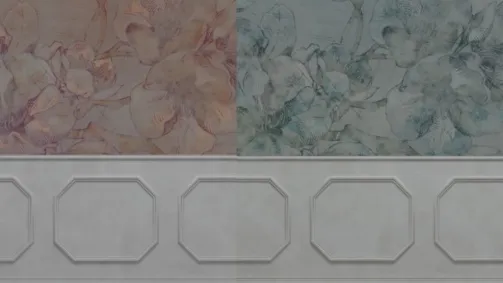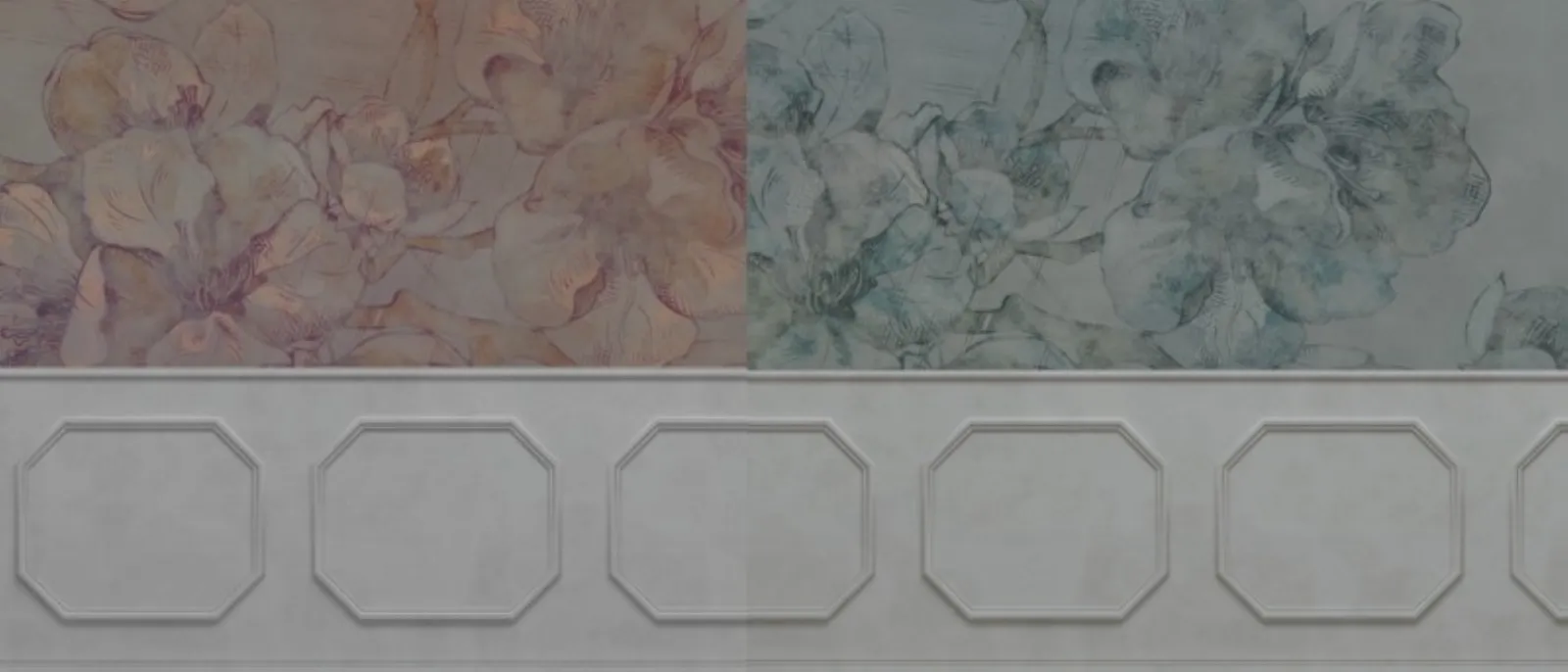 Greca a refined proposal in a classic setting
The reference to tradition and boiserie è excellently represented in the Greek wallpaper.
Above all, it can be combined with classic furnishings where values and details are fundamental.
The development of the drawings of the card è optimized for a 6 meter wide by 3 meter high wall.
In the following photo you can see it; guess the real size of the design.