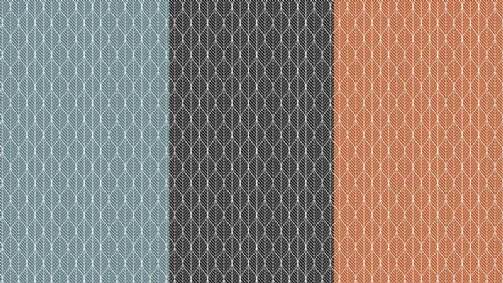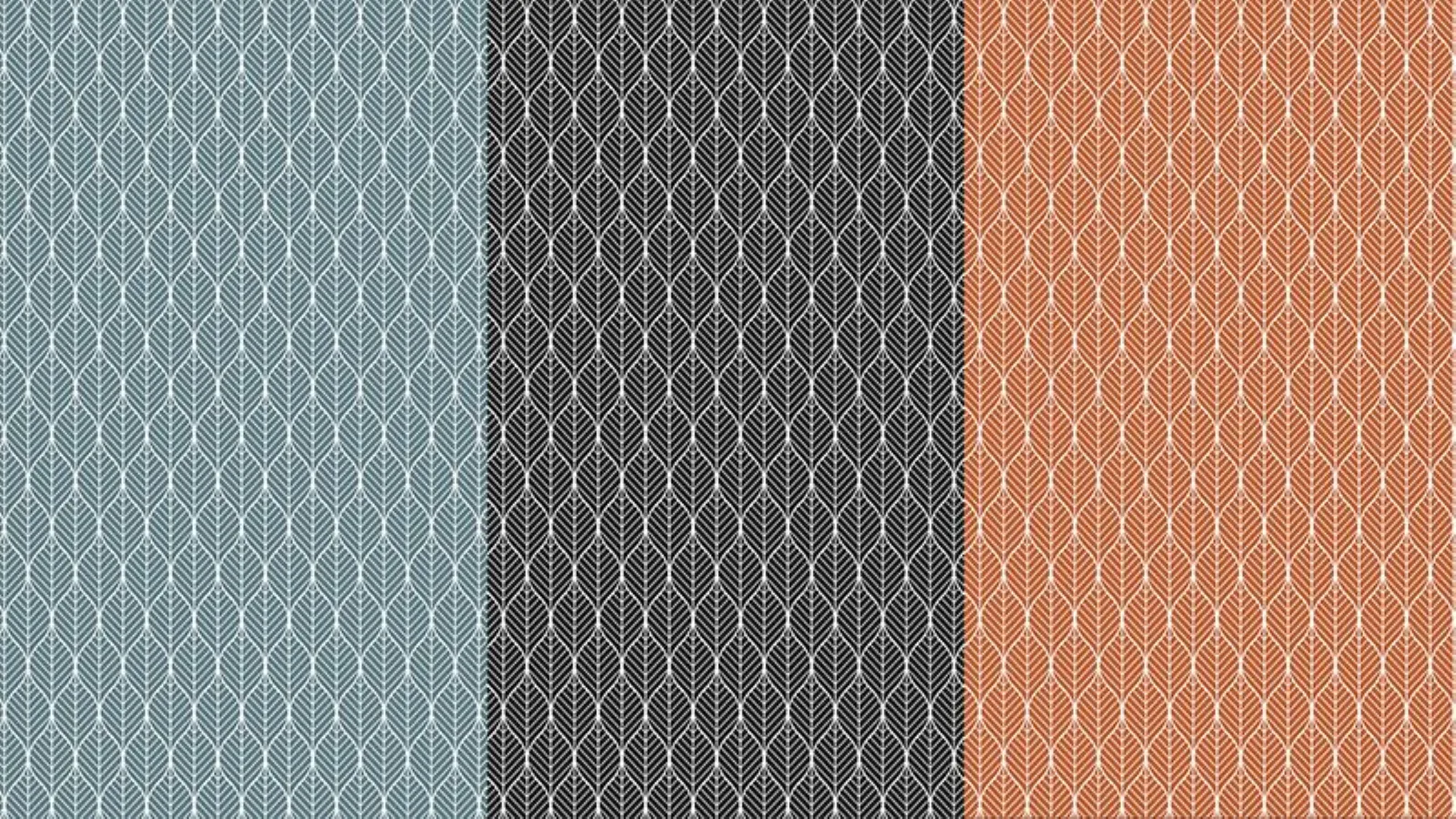 Losanga exclusive wallpaper collection
The elegance of the design and the soft colors allow the Losanga wallpaper to make a unique and exclusive environment.
The shadesà proposed by the Losanga collection; they can be easily combined and contextualized.
The development of the drawings of the card è optimized for a 6 meter wide by 3 meter high wall.
In the following photo you can see it; guess the real size of the design.