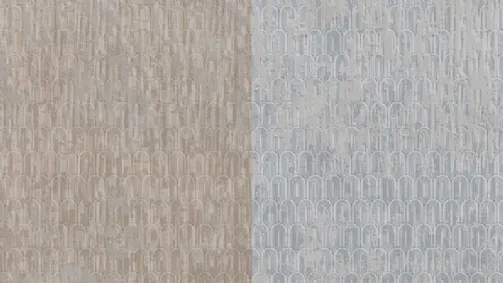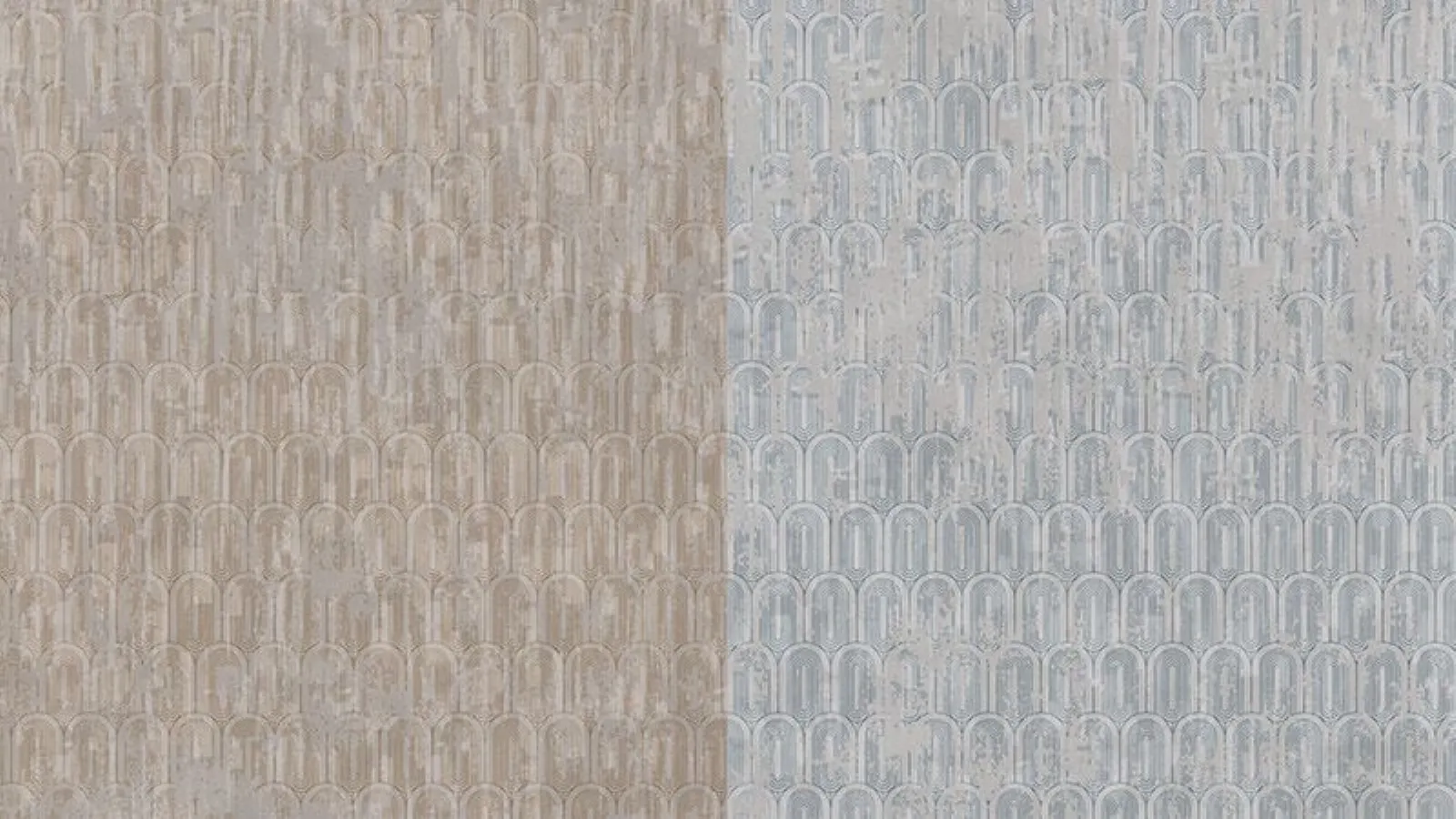 Ovali a wallpaper with a dynamic and relaxing visual effect at the same time.
The wallpaper features an intriguing interplay of oval shapes, creating a visual effect that is both dynamic and relaxing.
The oval shapes follow each other in a delicate and harmonious pattern, giving the illusion of movement and depth to the walls.
The development of the paper patterns is optimised for a wall measuring 6 metres wide by 3 metres high.
The photo below shows the actual size of the pattern.