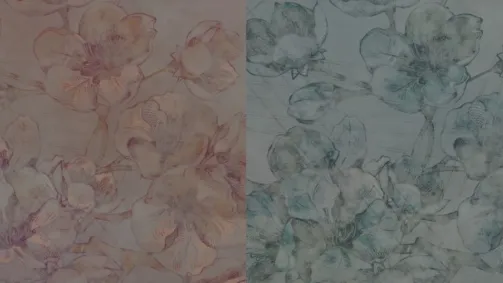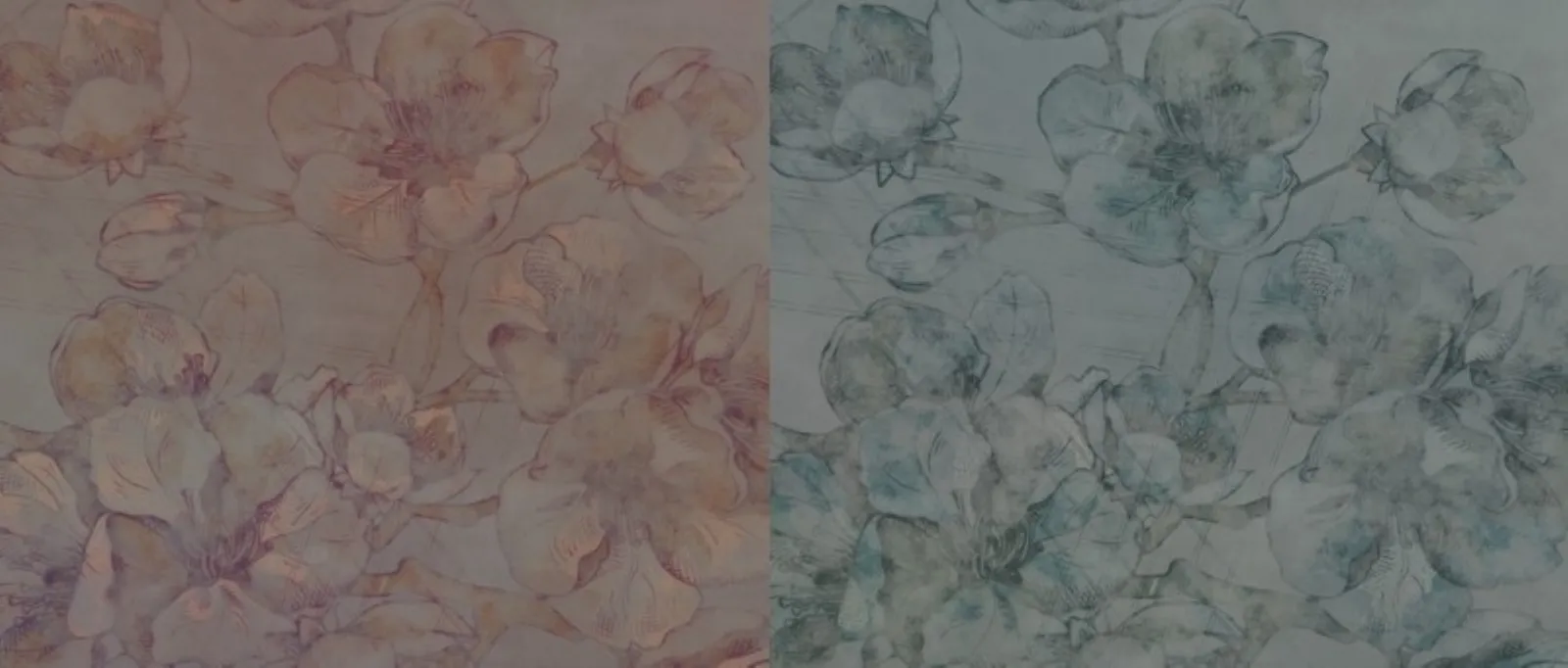 Fiore a perfect wallpaper for classic and modern environments
Fiore offers a modern reinterpretation of a traditional design, which allows it to be contextualized in any environment.
The wallpaper is offered in two elegant shades&agrave ;.
The development of the drawings of the card è optimized for a 6 meter wide by 3 meter high wall.
In the following photo you can see it; guess the real size of the design.