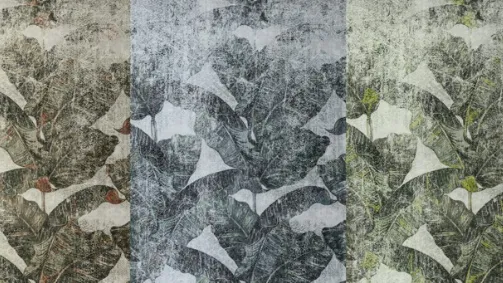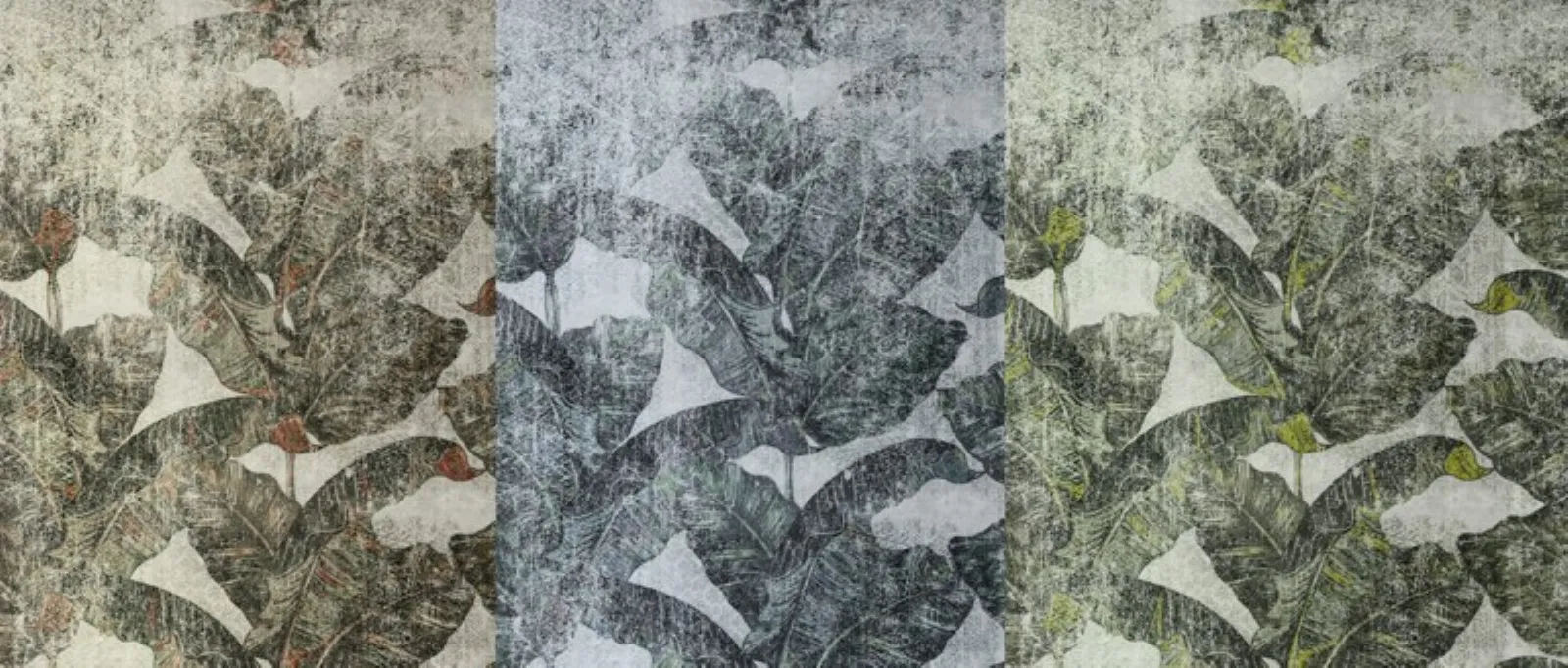 Foglia a wallpaper that creates your garden at home
Foglia è a wallpaper whose fantasy plays on the colors and shapes of nature.
This elegant design creates a truly unique garden within your home, with the possibility of 26-agrave; to personalize it thanks to the proposal of three different colors.
The development of the drawings of the card è optimized for a 6 meter wide by 3 meter high wall.
In the following photo you can see it; guess the real size of the design.