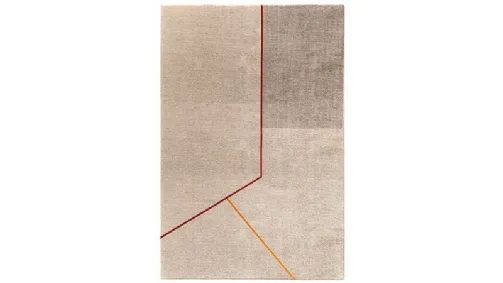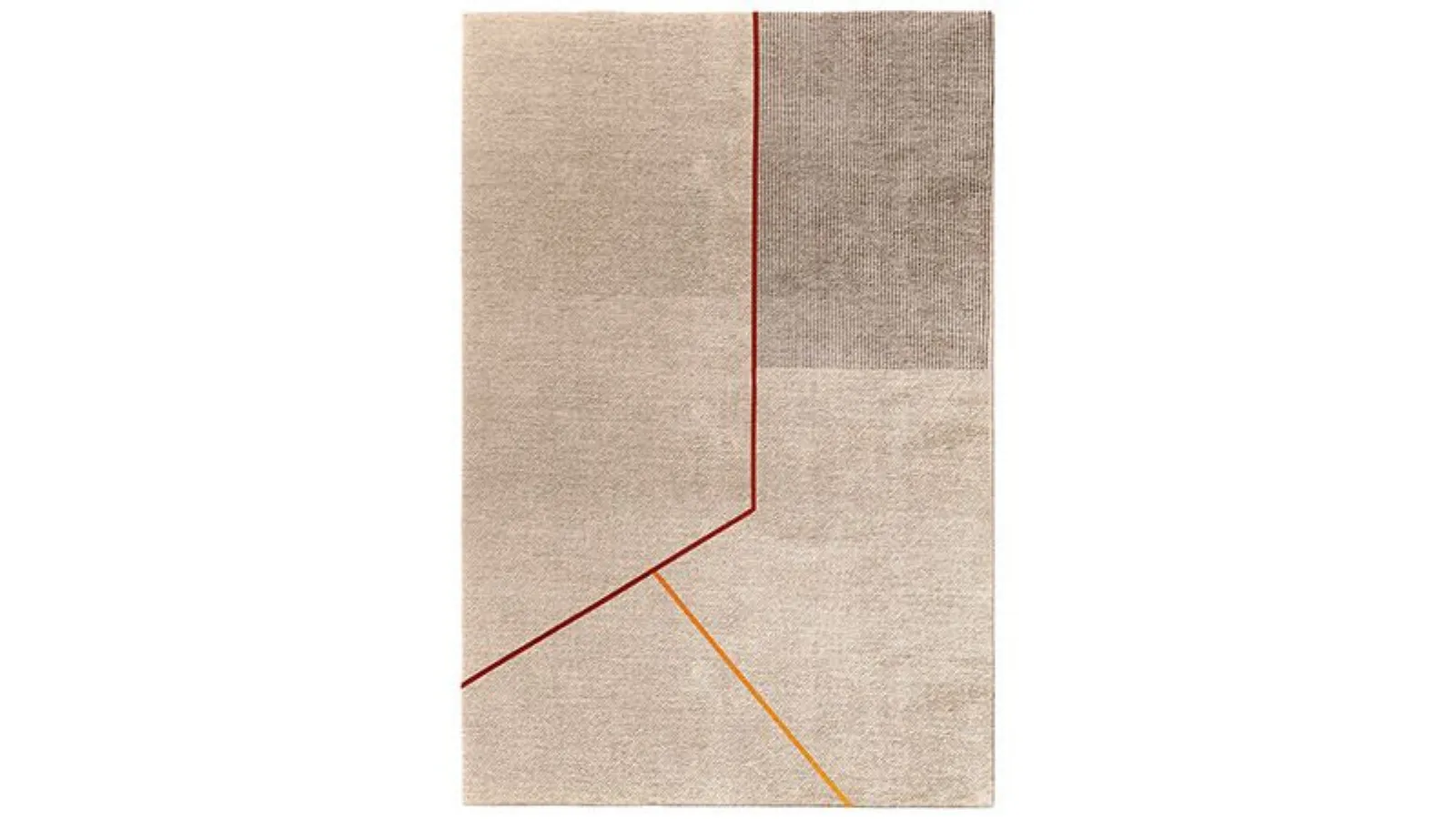 Design carpet consisting of a play of lines and contrasting colors.
Its contrasting colored lines determine a furnishing element that adds liveliness and dynamism to the environments in which it is placed.
Its design characterized by lines arranged in various directions and shades of complementary colors creates a strong visual impact.
Available in two sizes, 160x230 cm or 200x300 cm.