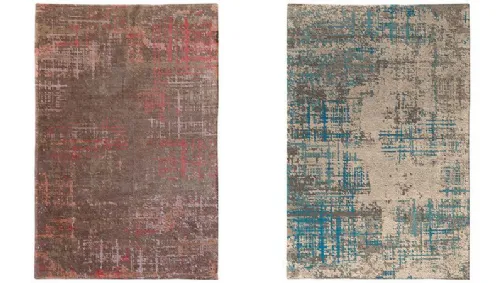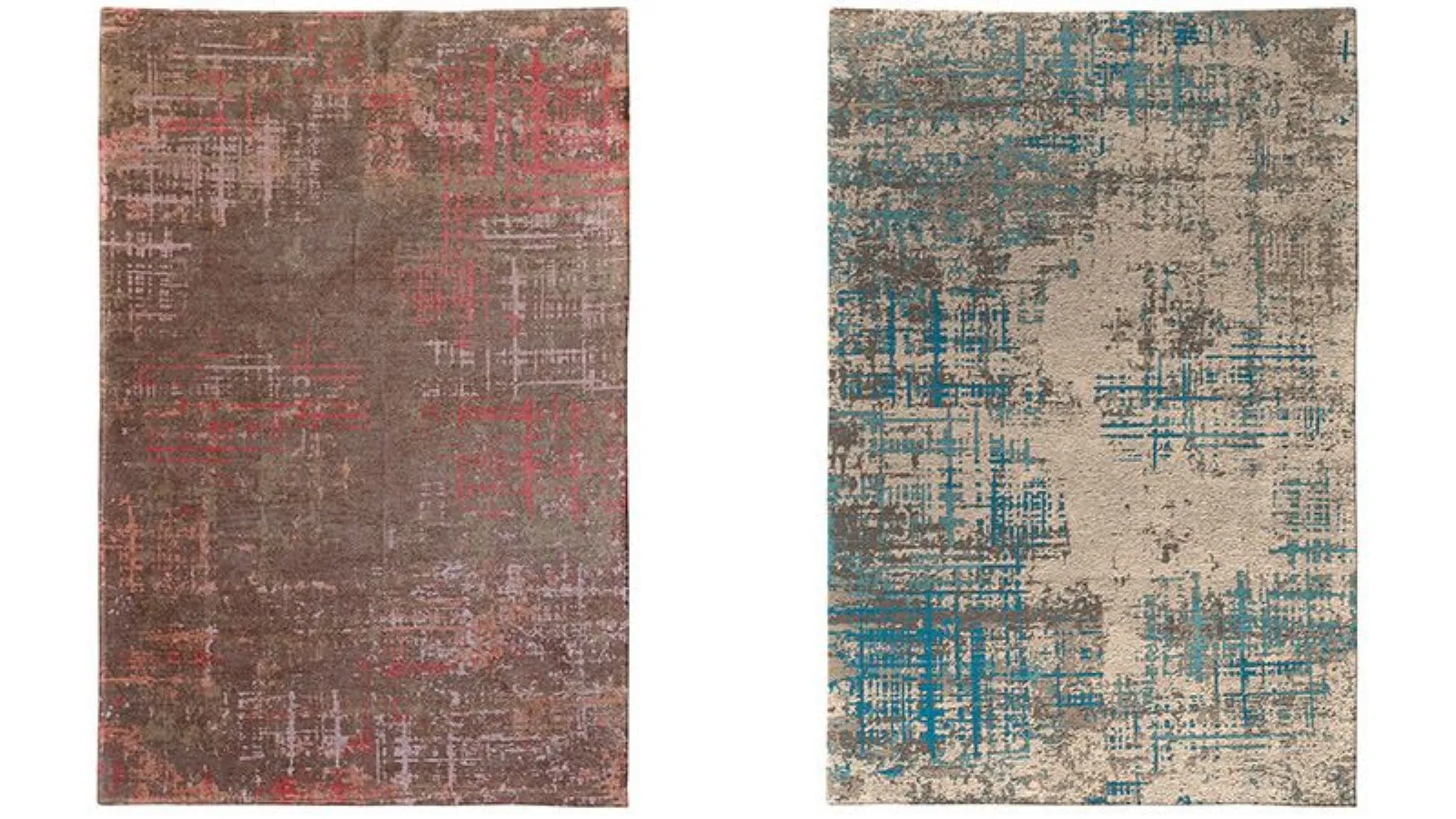 Carpet with elegant pink tones
Pastel colors in shades of 26-pink, pink create an elegant play of colors, easy to combine with the finishes of the living room.
This pattern, which can be combined with almost all types of wood è perfect for a living room with warm colors such as pink, brown, cream, burnt, dark brown or red.
Available in two sizes of 160x230 cm or 200x300 cm.