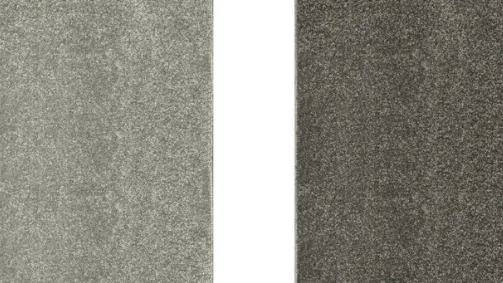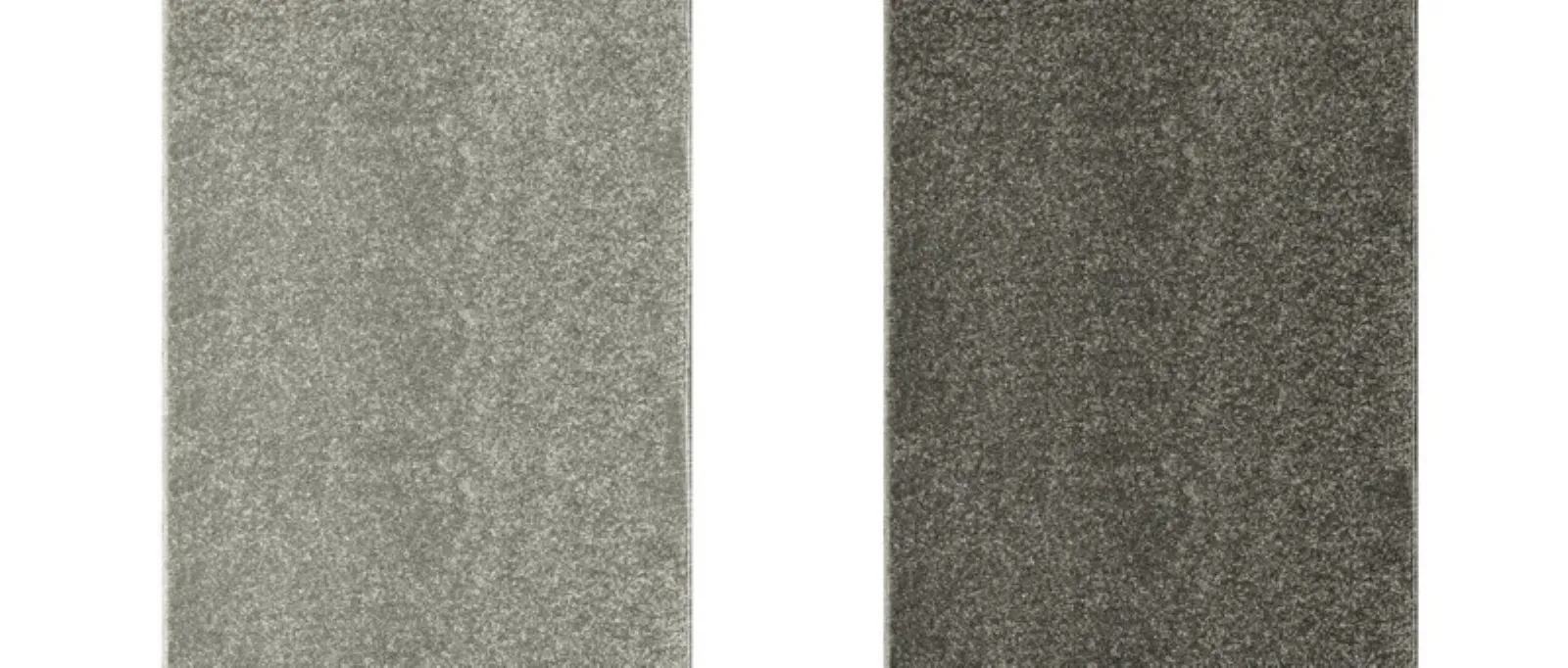 Elegant collection of plain colored rugs
Collection of plain colored rugs made of polyester, easy to clean and available in four different shades&agrave ;.
Easily coordinated with any type of environment, with a pi&ugrave design; refined to the traditional classic.
The colors of the Trendy collection can be coordinated with the different shadesà of the living rooms with the finishes of the accessories.
Available in two sizes of 160x230 cm or 200x300 cm.