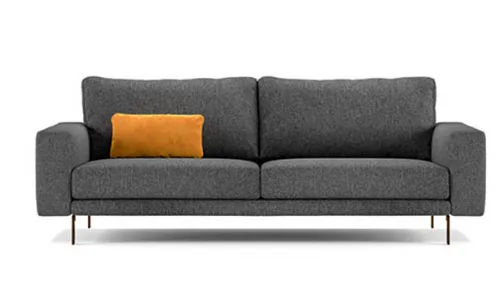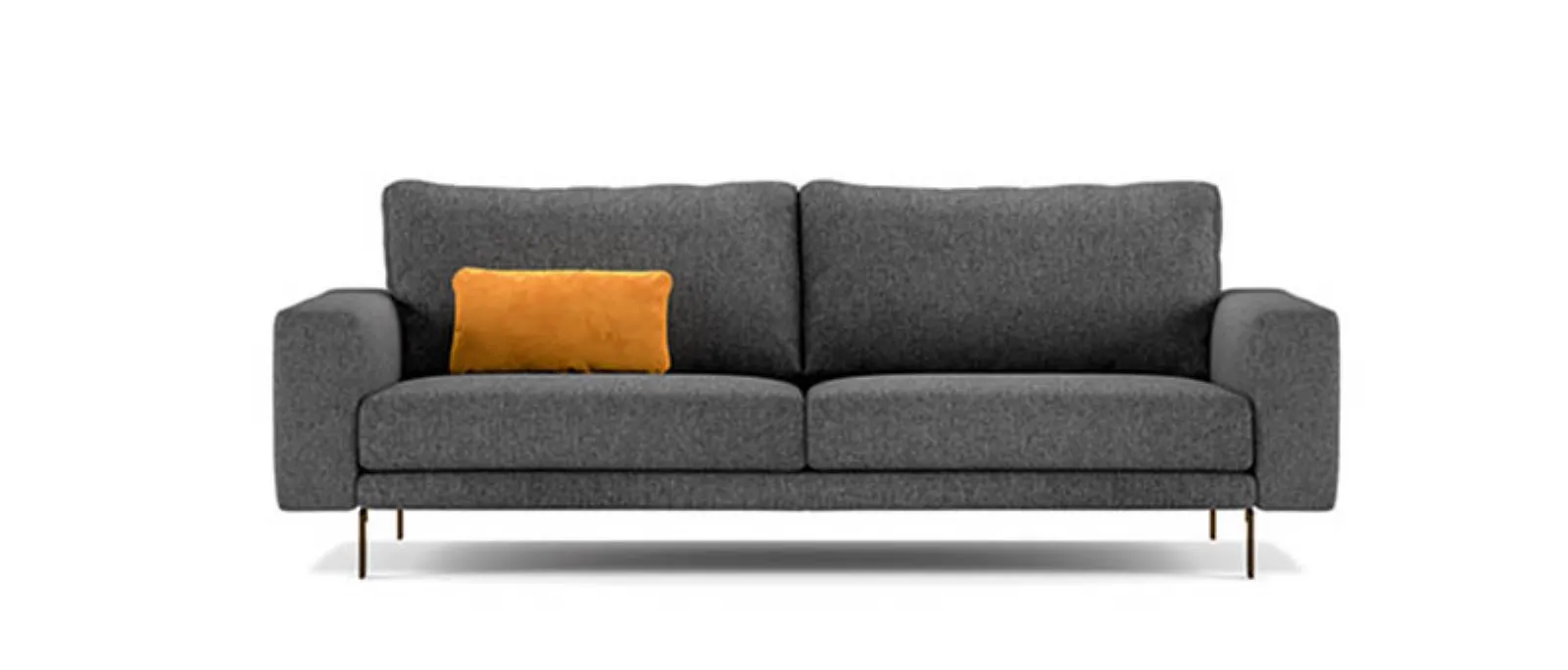 A comfortable sofa with a contemporary taste
Forest sofa with a contemporary design, suitable for decorating a modern living room. The well-defined features are characterized by a soft, slightly rounded armrest and its riveted seams that define its lines.
The model offers the possibilityà of multiple modular solutions thanks to the wide range of linear, angular and shaped elements that allow the creation of unique compositions with a strong personality.