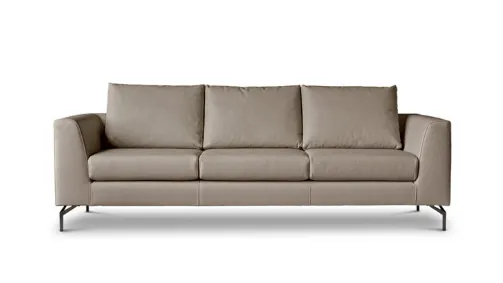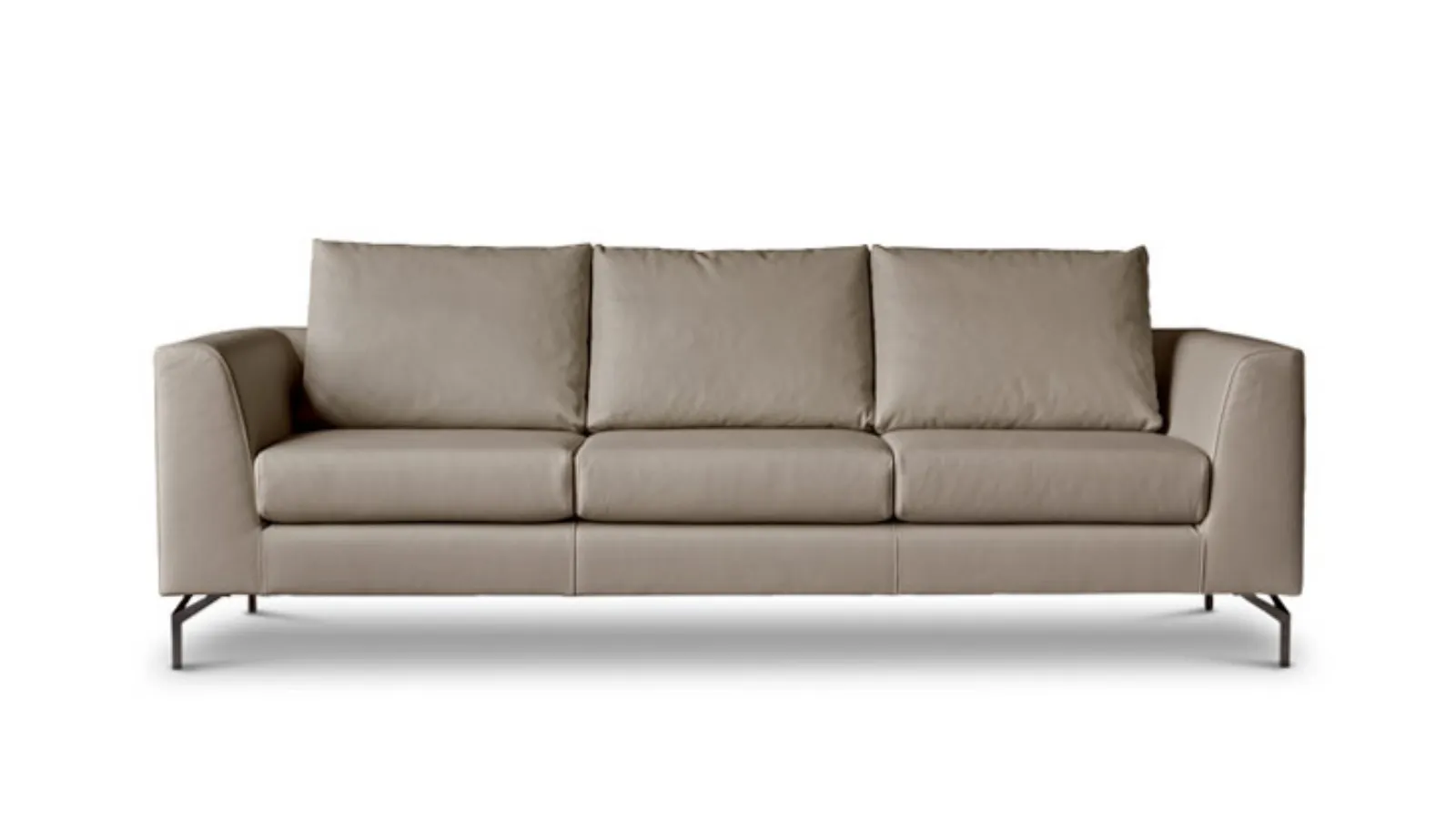 Elegant sofa for every day
The sofa, upholstered in soft leather or fabric or microfibre, has a cockpit structure that allows you to find the right balance between the small size and the taste of modern urban style design .
Duke è characterized by a depthà contained and by the rigor of the lines that define its shape. Comfort è guaranteed by comfortable polyurethane seats and cozy backs in mixed down.